Schools, hospitals, and churches will be the first areas to have this type of speed bumps.
MAZATLAN. – In addition to wanting to match its Public Security system, the Pearl of the Pacific will seek to follow the example of Mérida, Yucatán, but now on the subject of mobility.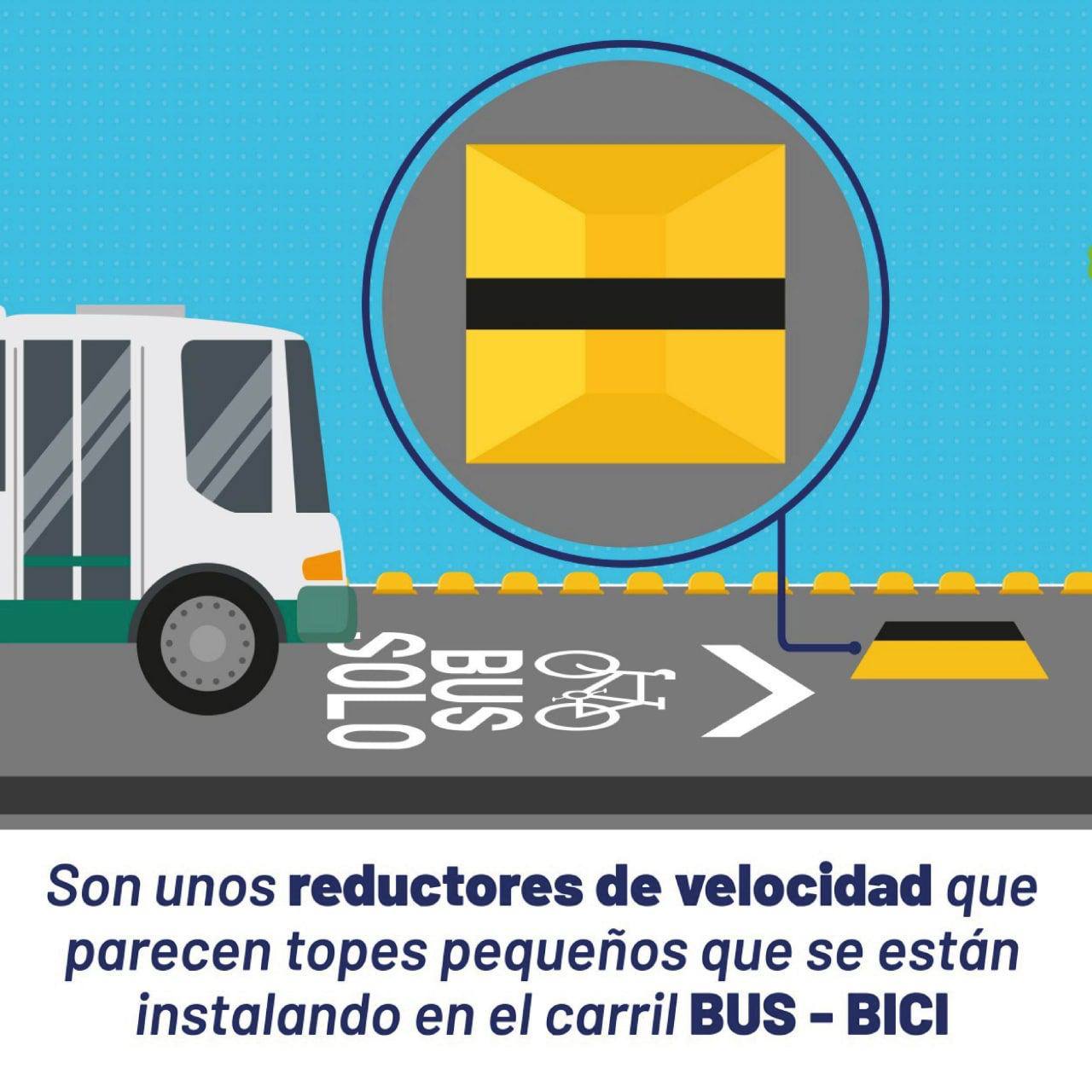 Mayor Luis Guillermo Benitez Torres reported that, after his stay in Merida, where the Smart City Expo LATAM Congress was held, he brought with him the idea of ​​placing "trapezoid bumps" throughout the city.
This with the aim of reducing the speed of motorists, and providing safe crossing zones for pedestrians.
"We are going to put, not the speed bumps that you know, we are going to put what is in Yucatán, in Mérida, which are years old and that are used for two things, so that the one who drives slows down, for the one who crosses the streets, crosses through those pedestrian zones.
He indicated that the construction of said speed reducers will also help to reduce automobile accidents and pedestrian run-overs; claims that have recently occurred more frequently in the port.
The municipal president pointed out that it is very important that society have road education, otherwise no effort will work.
"There are many accidents and many of your relatives have suffered them, all I want is for them to cross through that area, for them to have more driver education. We're all going to be fine."
As they are? The reducers are similar to those located in the Golden Zone, in front of The Inn At Mazatlán Hotel, although they will be smaller in size and trapezoidal in shape.
These devices fulfill the function of pedestrian crossings, placing their level at a level slightly higher than that of the pavement. For legal purposes, the current provisions relating to both pedestrian crossings and speed reducers apply.
The first will be placed in schools, hospitals, and churches so that the driver gets used to giving way to the pedestrian.
It is not the first time that the mayor has mentioned his intention to place speed bumps in the port, previously he had indicated that he was devising a project to implement them.